Heather
Heather is the store manager at Carolina Consignment. She helped open the store in 2008. Since then, she has kept all of the inventory organized and things running smooth! When she's not at the store, she loves traveling and spending time with her family. She can usually be found at a sports field or court with her boys!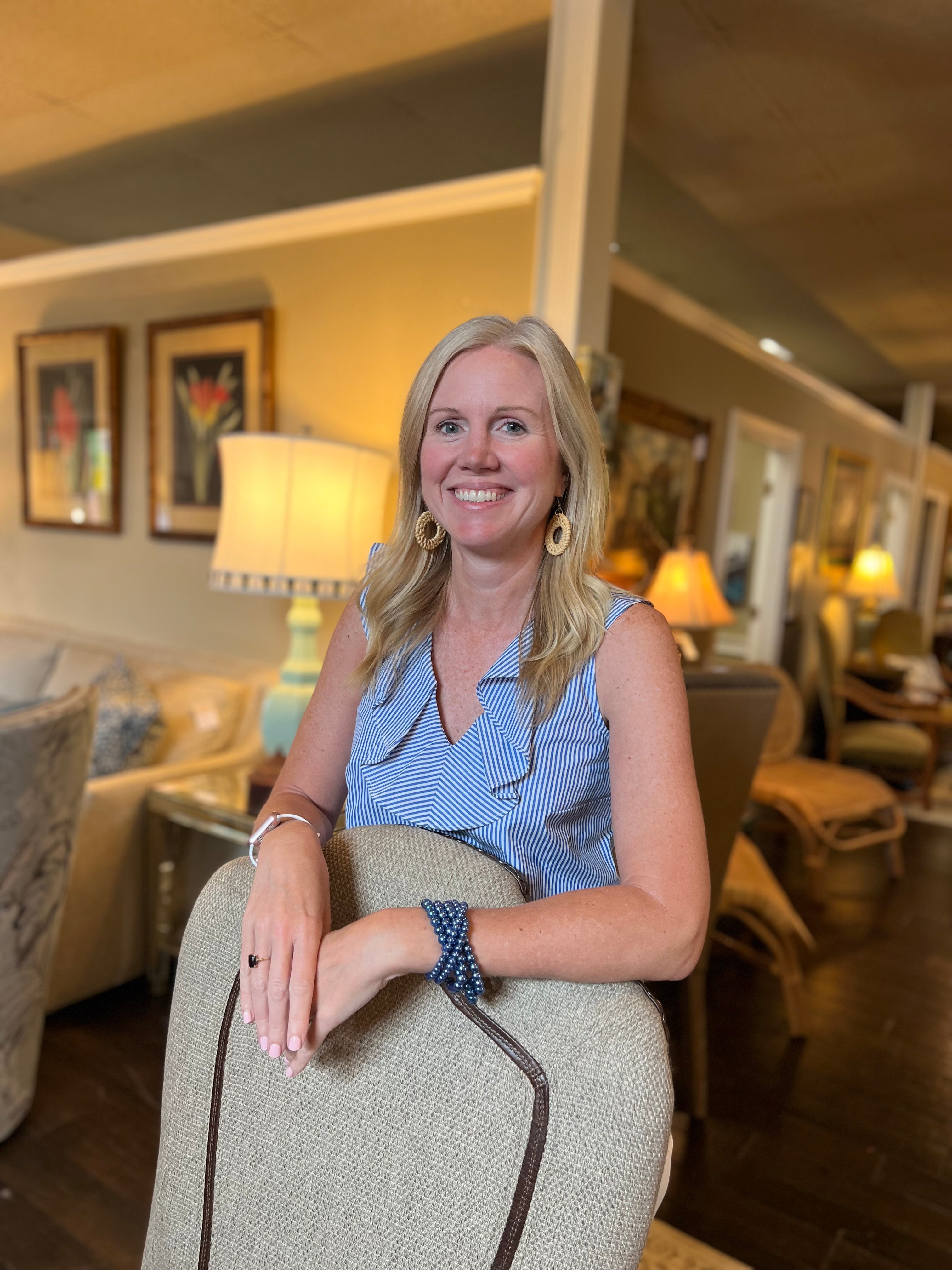 Michael
Mike is part of our warehouse team, and if you've ever had furniture to pickup at the store, you probably recognize his smiling face. Mike has been part of the team since 2011 and says his favorite part of working here has been" being part of the development and seeing how the store continues to grow each year!" Mike has never met a stranger and loves to sing in his free time.
Cindy
Cindy is responsible for setting up the showroom with new arrivals. She tackles the challenge of making the showroom look great with whatever items arrive that day! She always has time to help customers look for that perfect item! When she isn't at the store, she can be found spending time with her 4 grandchildren or at a Clemson football game!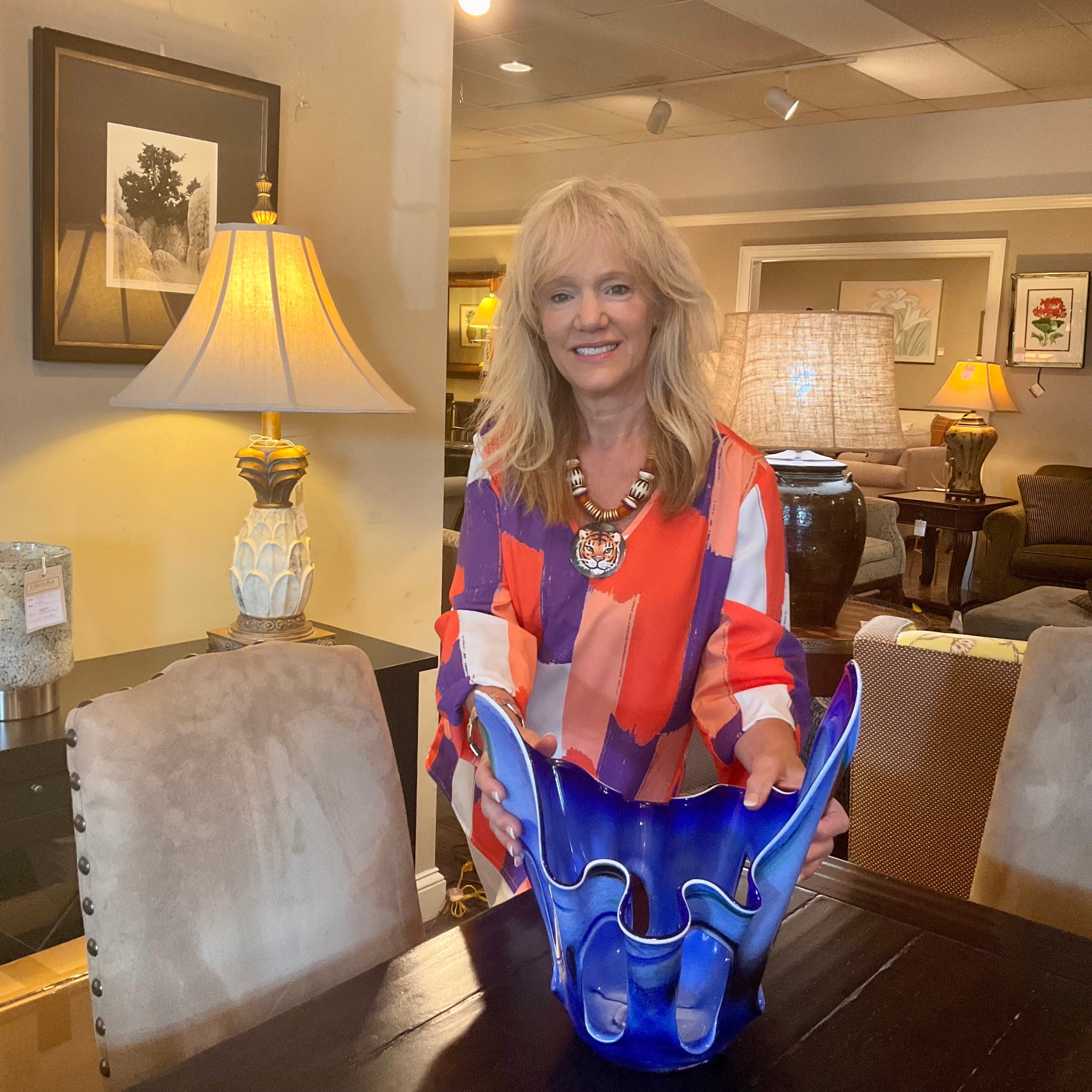 Susanna
If you have shopped with us on a Saturday, you have probably been greeted by Susanna's smiling face. She has the gift of making everyone that walks in the door feel like family! Her joy is contagious! Susanna enjoys spending time with her family and especially enjoys time away with them at the beach!

Dalton
Dalton wears a lot of hats at Carolina Consignment. He can be found making calls to consignors, moving furniture, or helping with the intake and pricing of items. He is also an involved dad to two sweet boys! When he's not at the store he is spending time with his family and their growing group of animals (now including chickens, rabbits and a cute goldendoodle).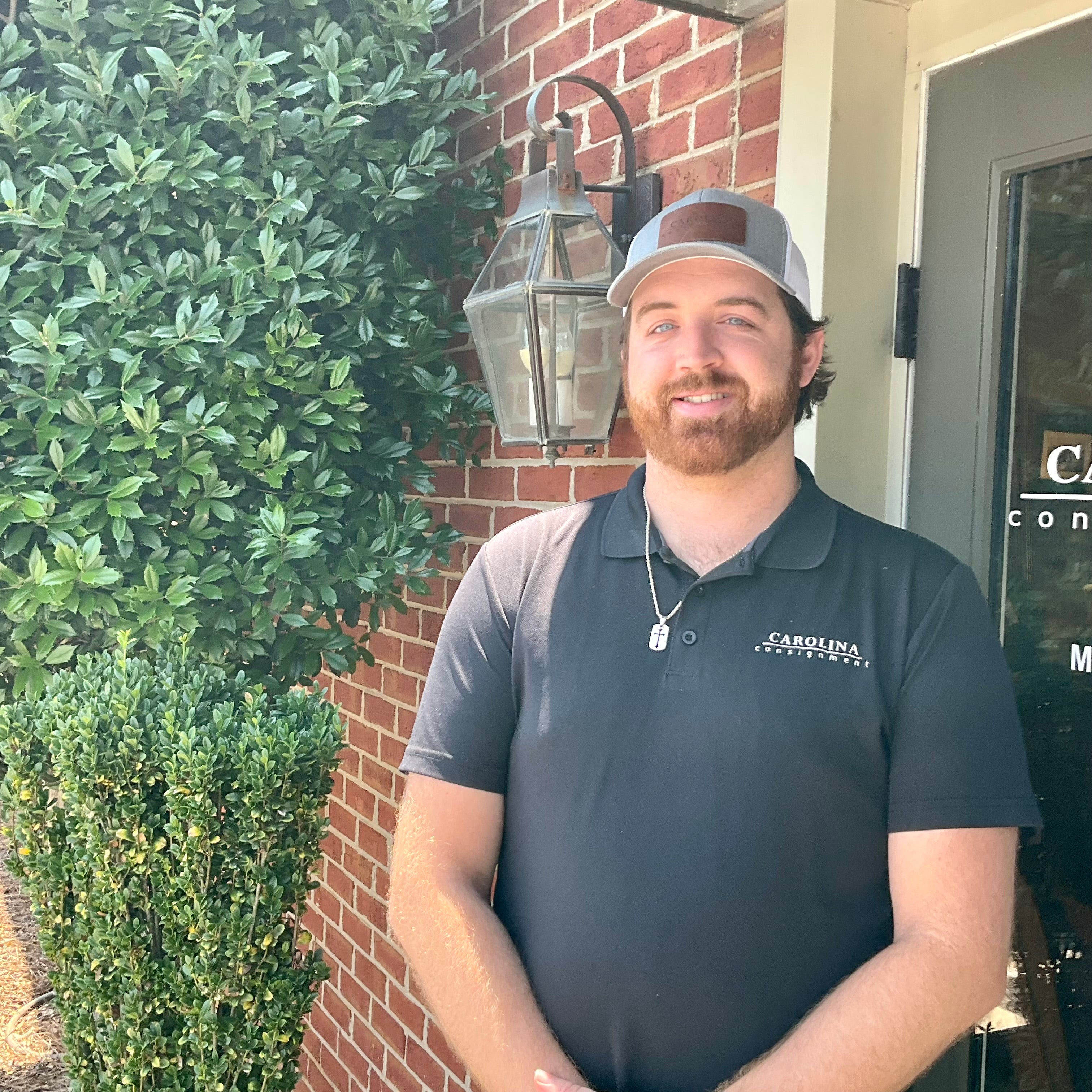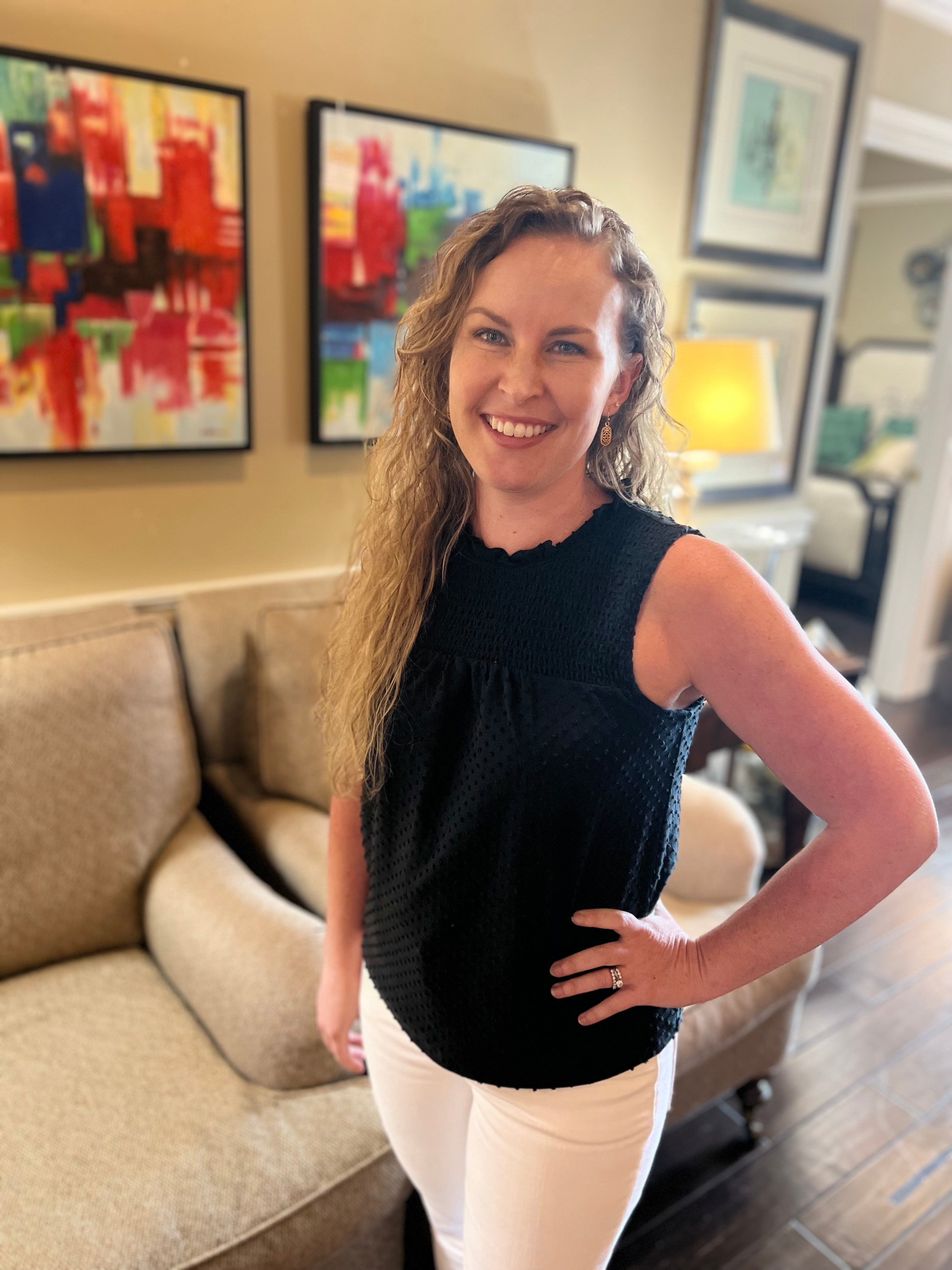 Amanda
Amanda plays a huge role in Carolina Consignment's social media presence. In between helping customers, she posts daily on Instagram and Facebook. She also has an eye for design and helps to keep the showroom looking it's best! Amanda is a busy wife and mom of three. She can be seen around town chauffeuring between baseball, soccer, gymnastics and swim team!